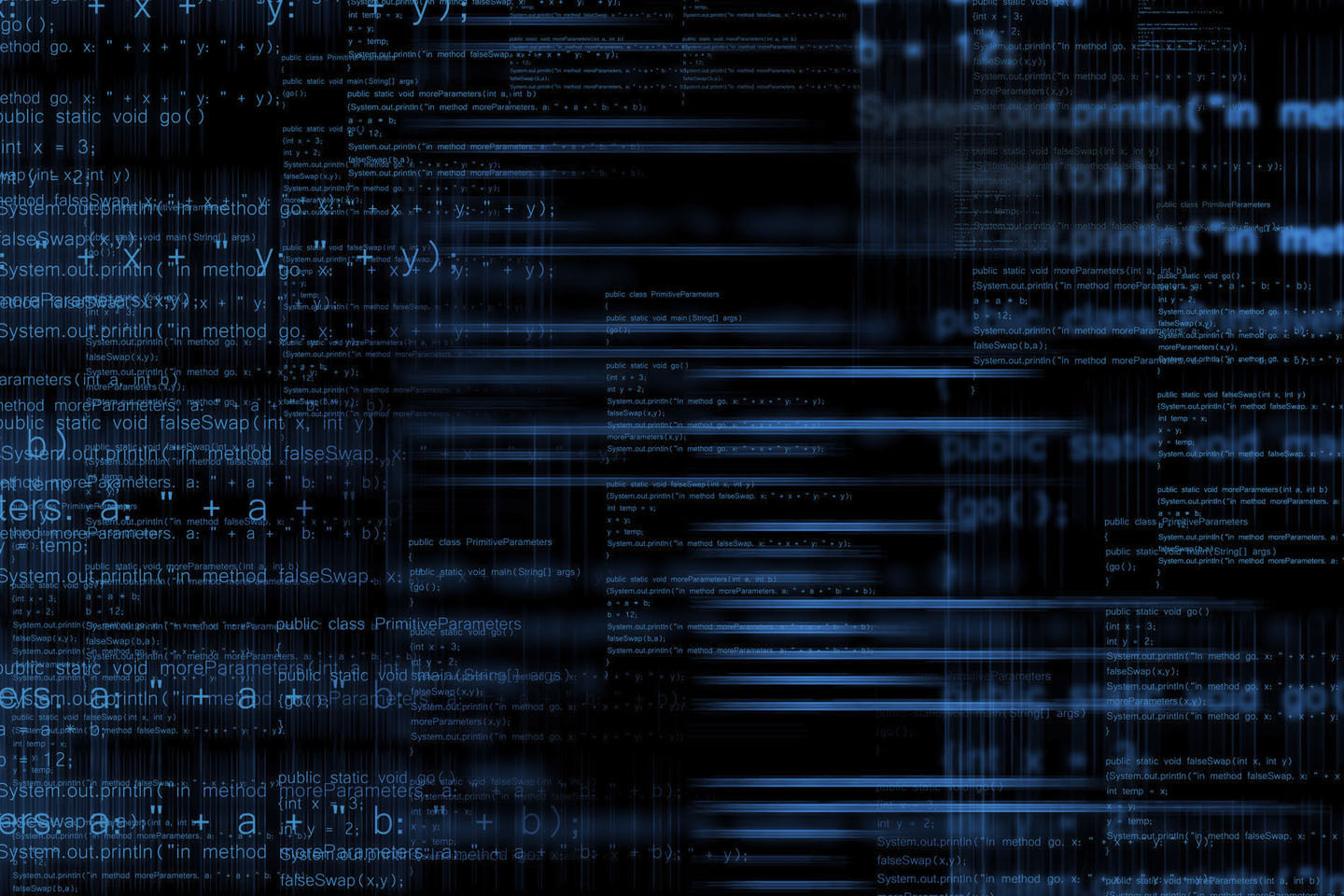 Resorts World - Las Vegas
BEYOND THE LIGHTBULB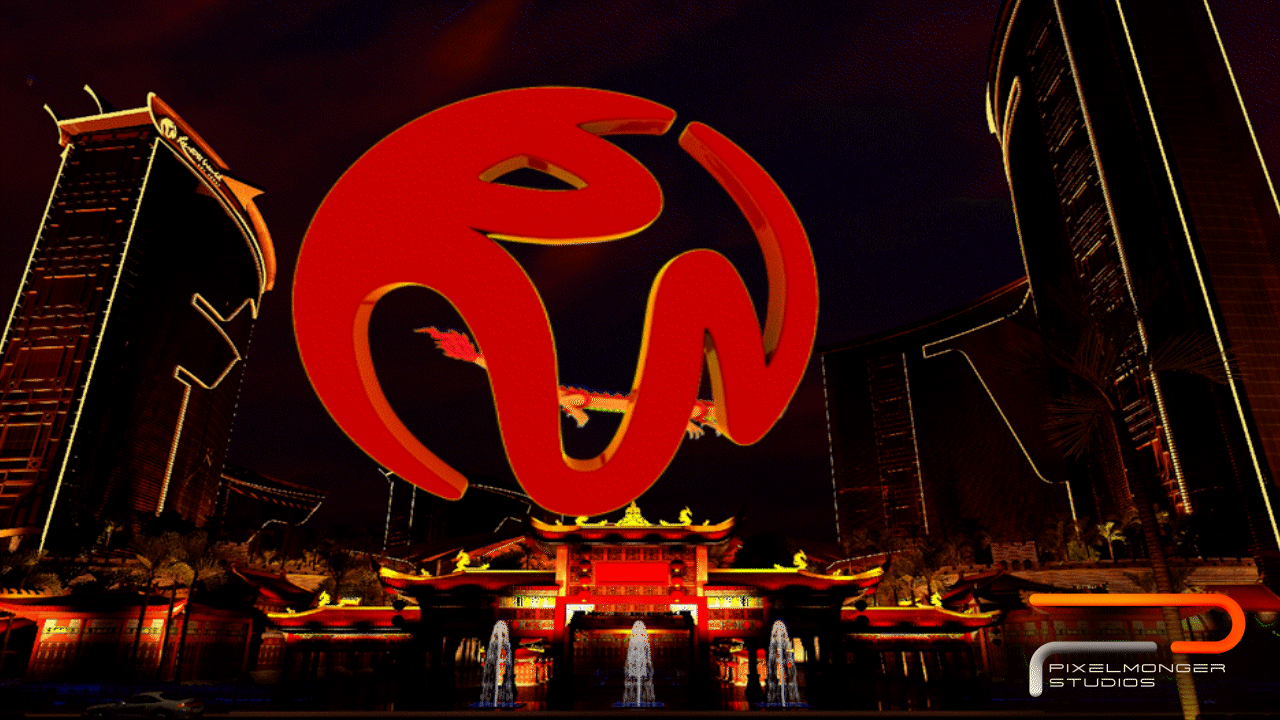 We've been asked to help attract customers out here to what has long been considered the remote backwater of the Las Vegas Strip. As one of the developers of the Fremont Street Experience, it is a request that we're familiar with. But throwing lightbulbs at the issue isn't going to work any more. We need to go BEYOND THE LIGHTBULB.
We are in a truly magical time with expanding opportunities to connect with our audiences in meaningful ways, through lenses that didn't exist when you began construction on this impressive resort. The program that we are proposing, builds on your theme by projecting your brand well into the future.
---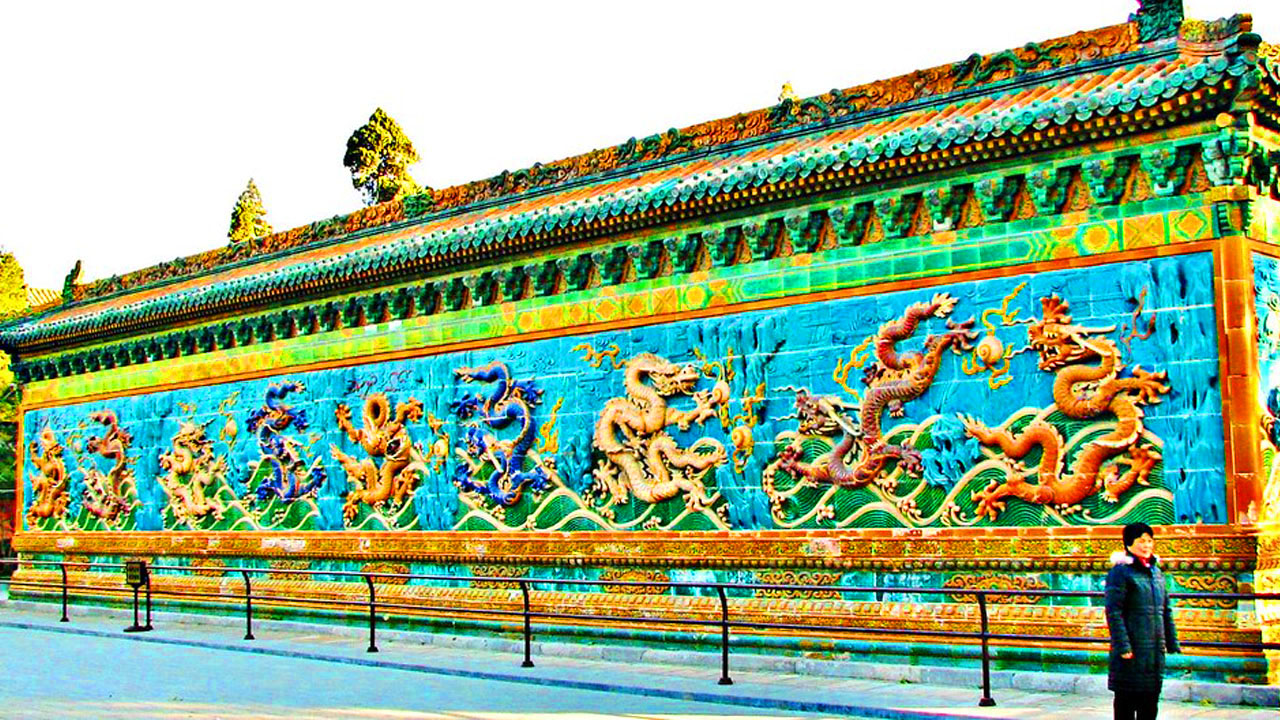 We propose linking your branding strategy to the famous Dragon Wall of the Forbidden City. By doing this, you would give yourself a rich and eye-catching icon that connects the ancient past with the technical future.
---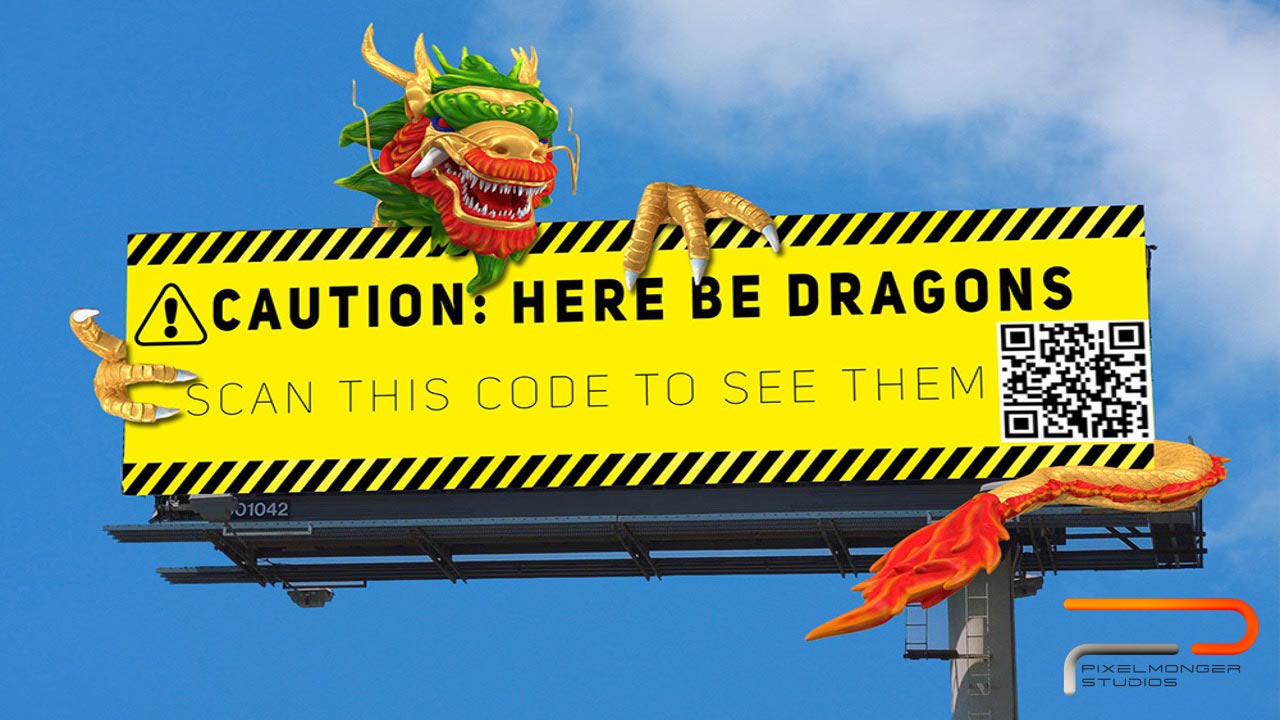 Using the augmented reality viewing capability that is built into every smart device from cell phones to the coming rush of AR enabled eyeware, we propose to turn Las Vegas into a world full of massive dragons. And every single one of those dragons will be drawing the public's attention just a little bit further down the Strip.
---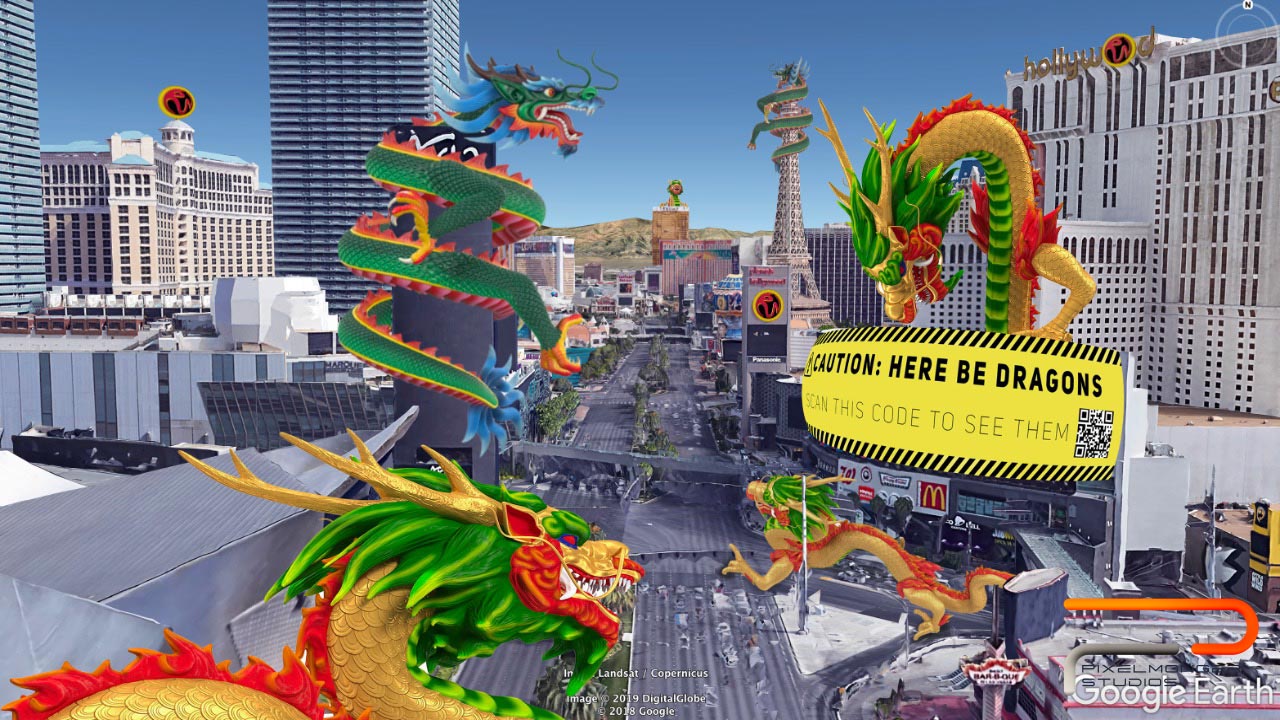 It is a bit like Poke-Mon, but much, much bigger. Our virtual characters range from something that will fit in your hand to the size of buildings. The truly great thing about this technology is that once the smart device is enabled, you can see dragons everywhere along the Strip. We can quite literally have them crawling over, around, and inside other casinos and resorts.
---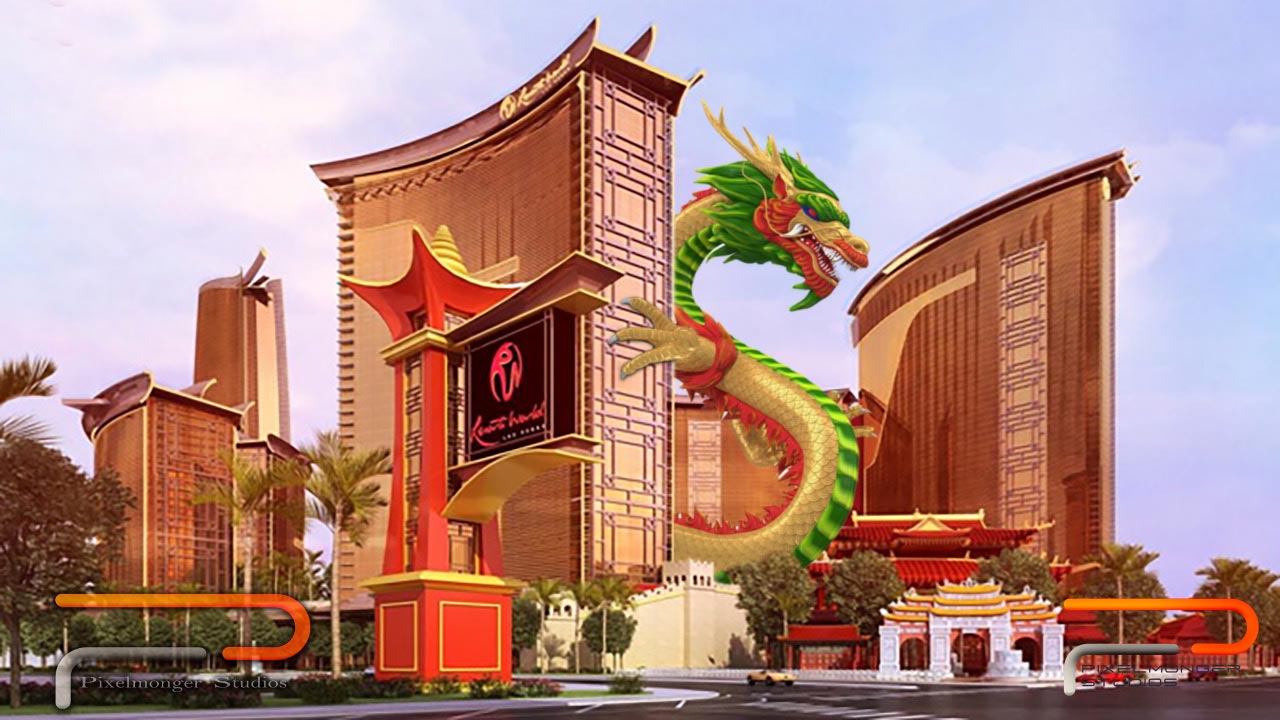 Anyone with a smart phone or tablet can hold it up, DAY or NIGHT and see the DRAGONS. They can take pictures of it ...
---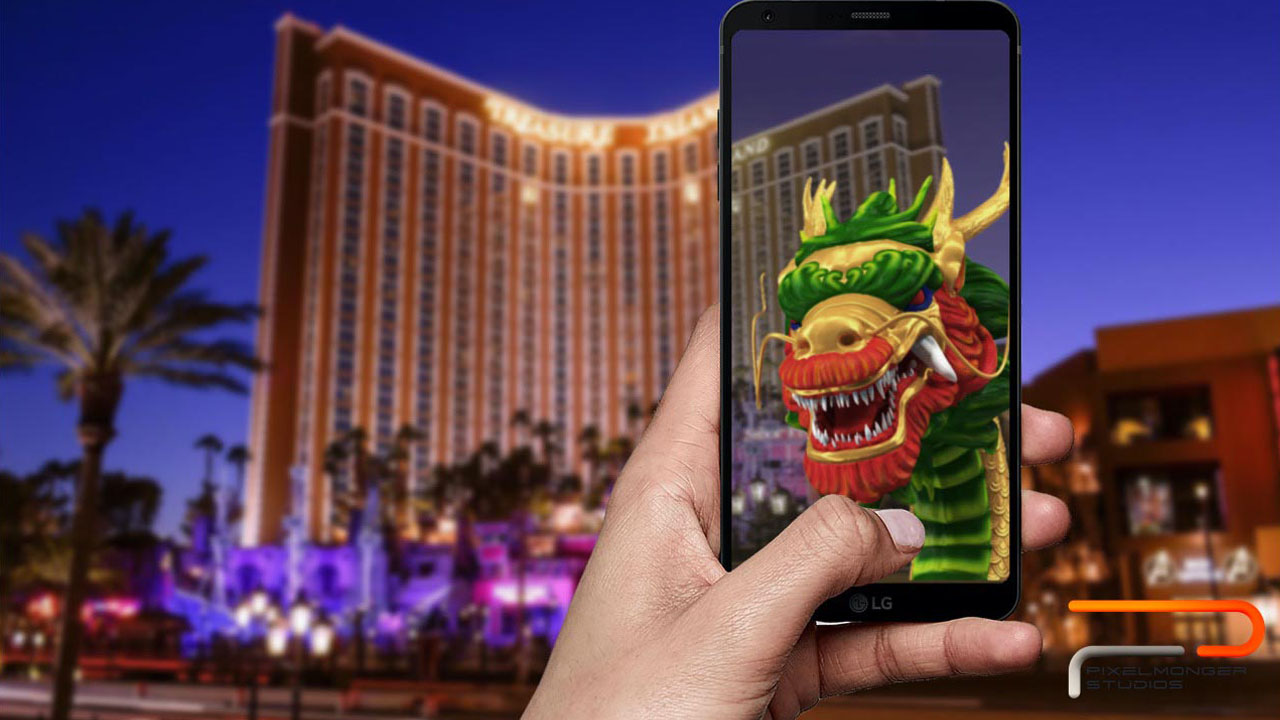 ... and they will look just like this.
---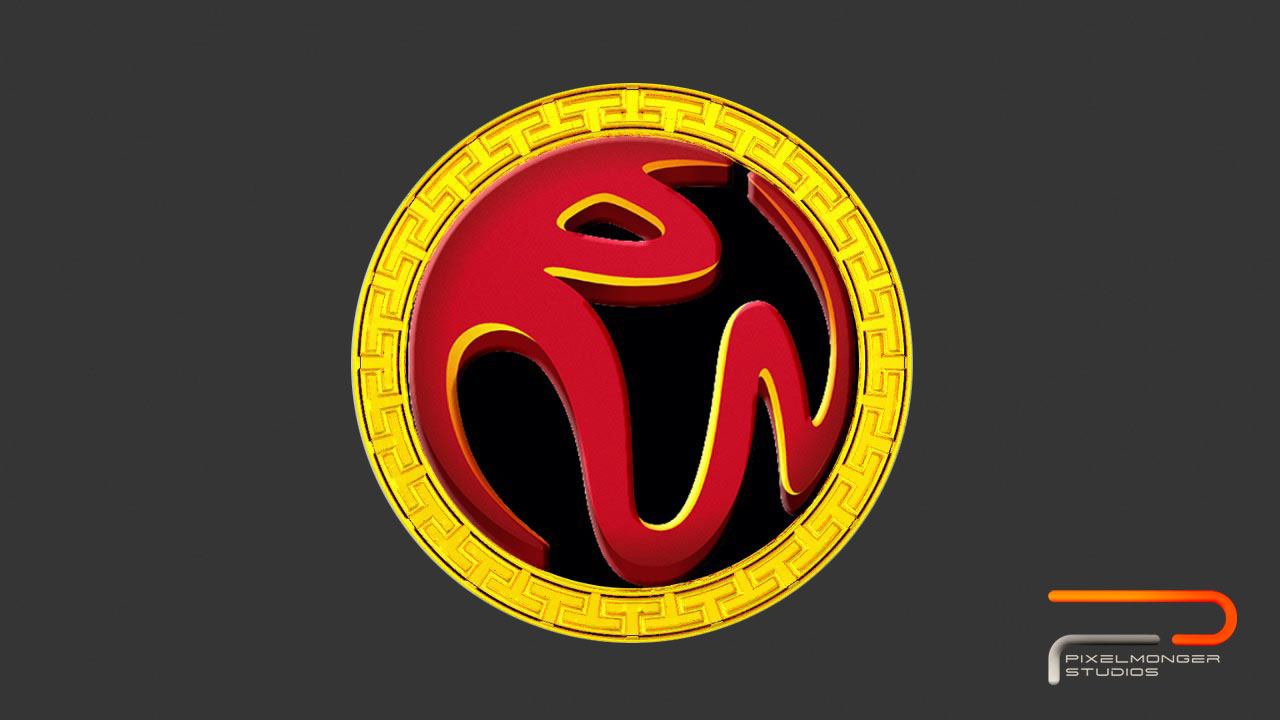 Now for the second part of this multi-faceted plan. This is a Dragoon ...
---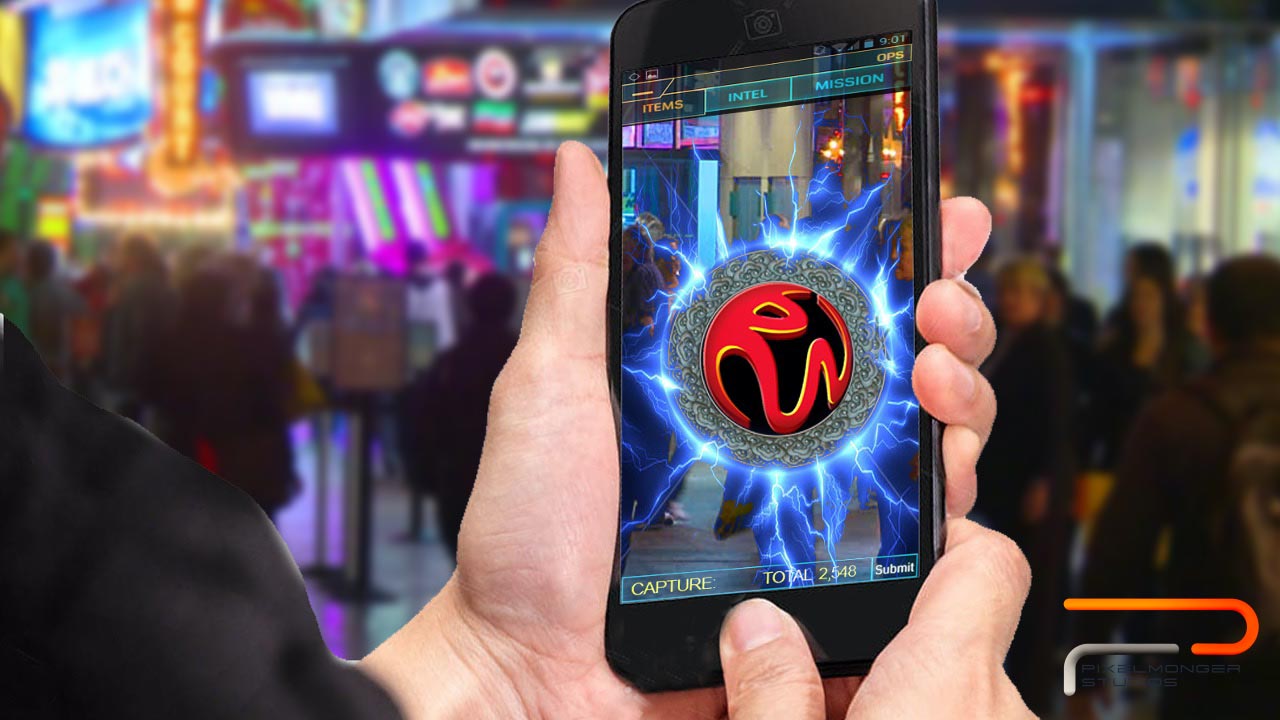 It is a virtual crypto currency that can be found and captured using the same technology that Poke-mon uses. The truly unique bit about the Dragoon, is that it can be used in special machines at any of the Resorts World Casinos, anywhere in the world. But first, a brief explanation of the technology pipeline behind it.
---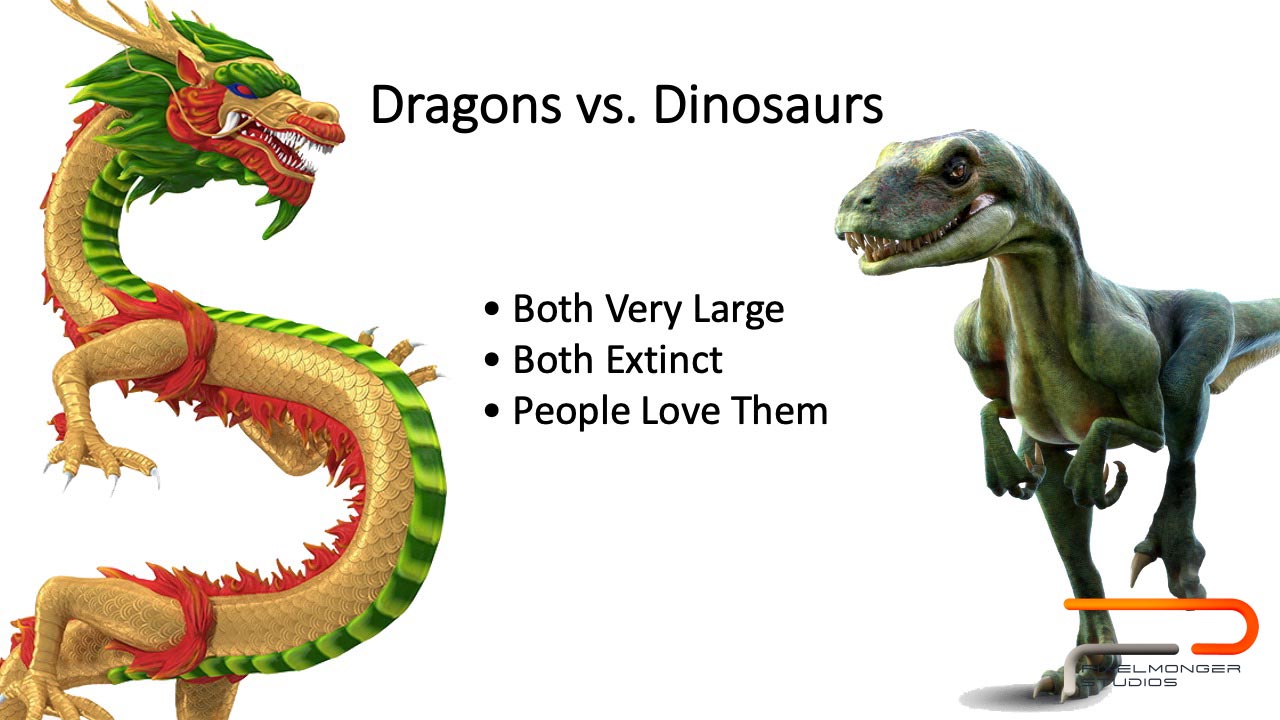 Dragons and Dinosaurs have a lot in common. They're both capable of enormous proportions, they're both extinct, and people love them.
---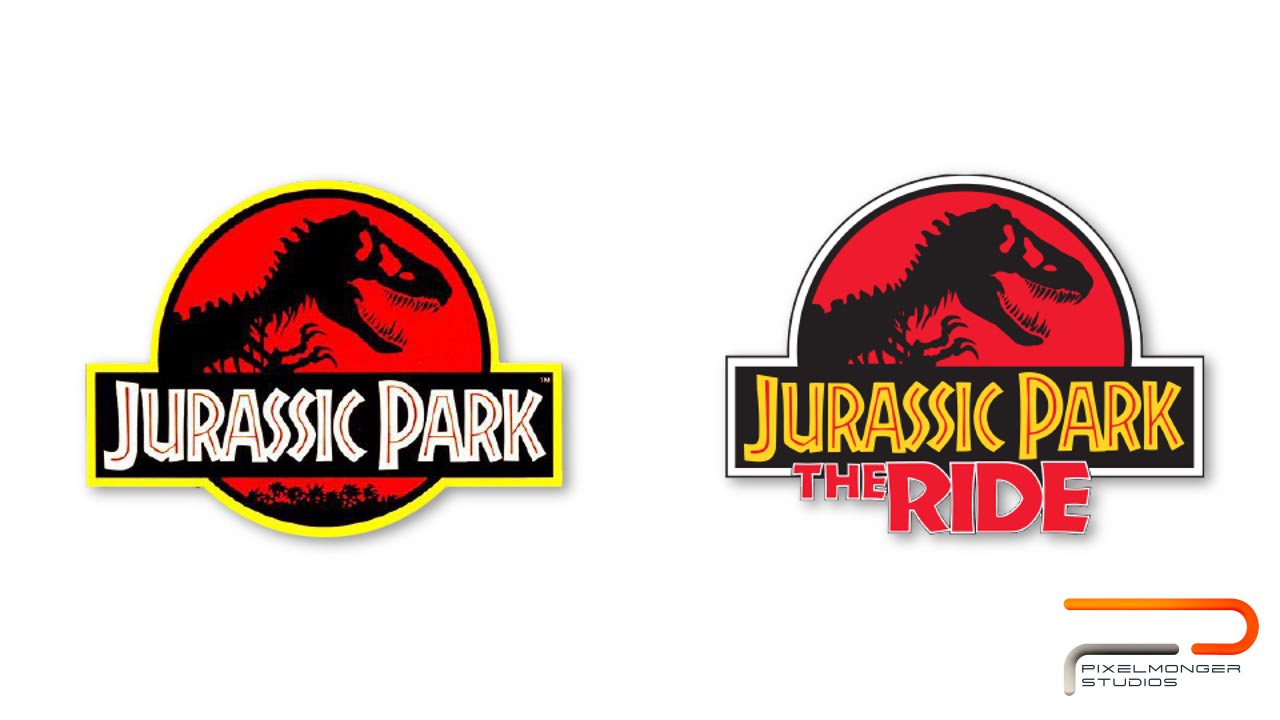 I worked on the original Jurassic Park as well as the original Jurassic Park attraction for Universal Studios, and because of that ...
---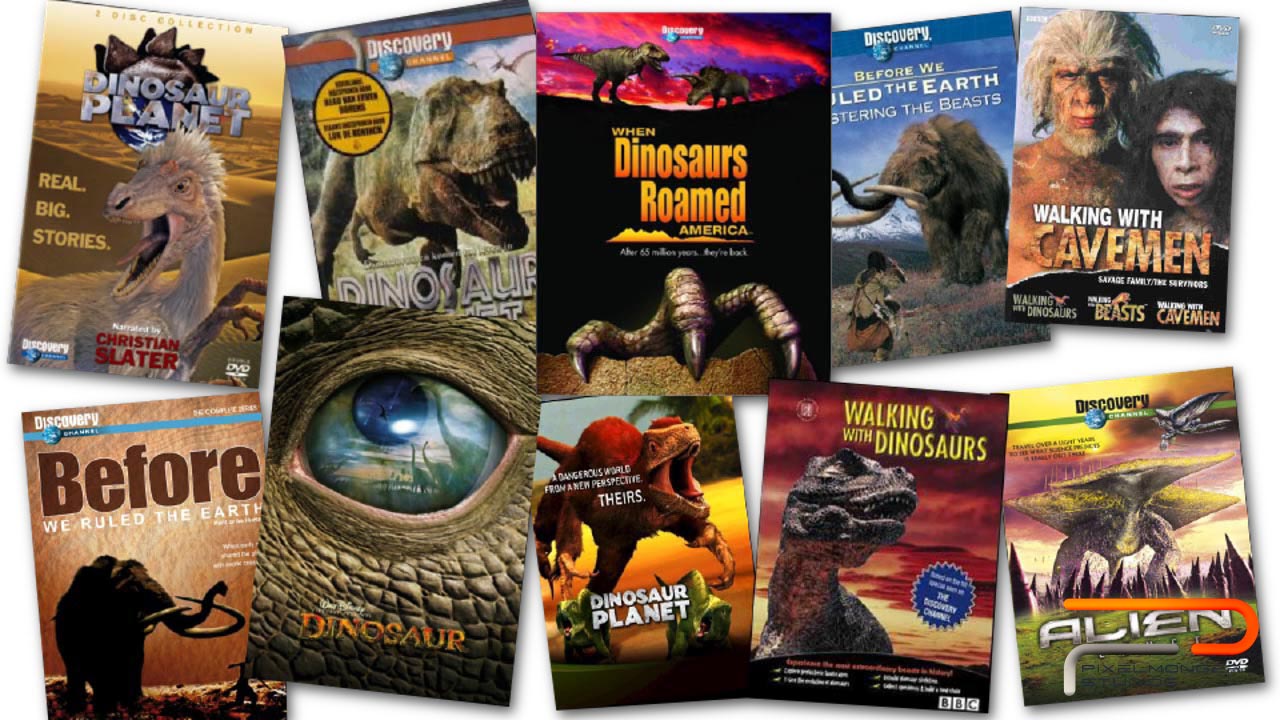 ... we've been sucked into just about every dinosaur-related project to come along in the past few decades. So together with my good friend Pierre de Lespinois, who directed most of these projects, we decided to make our own movie.
---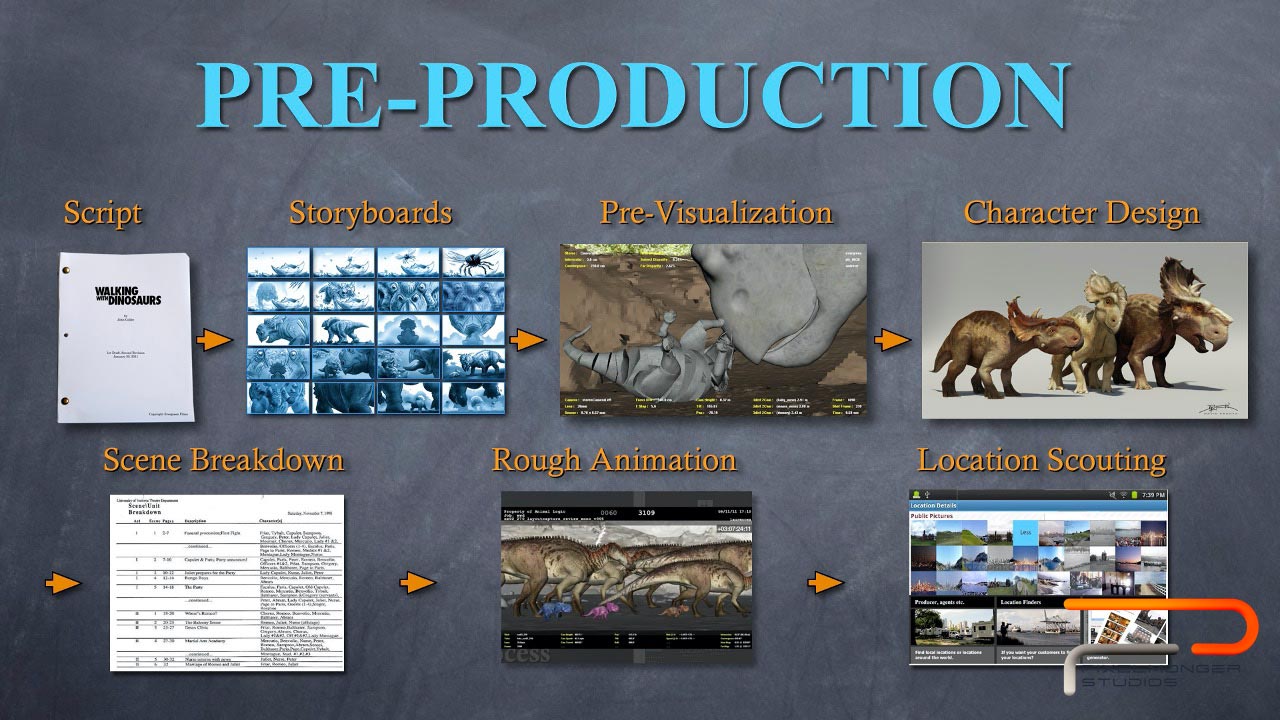 This is the production pipeline that he and I developed for this project. .
---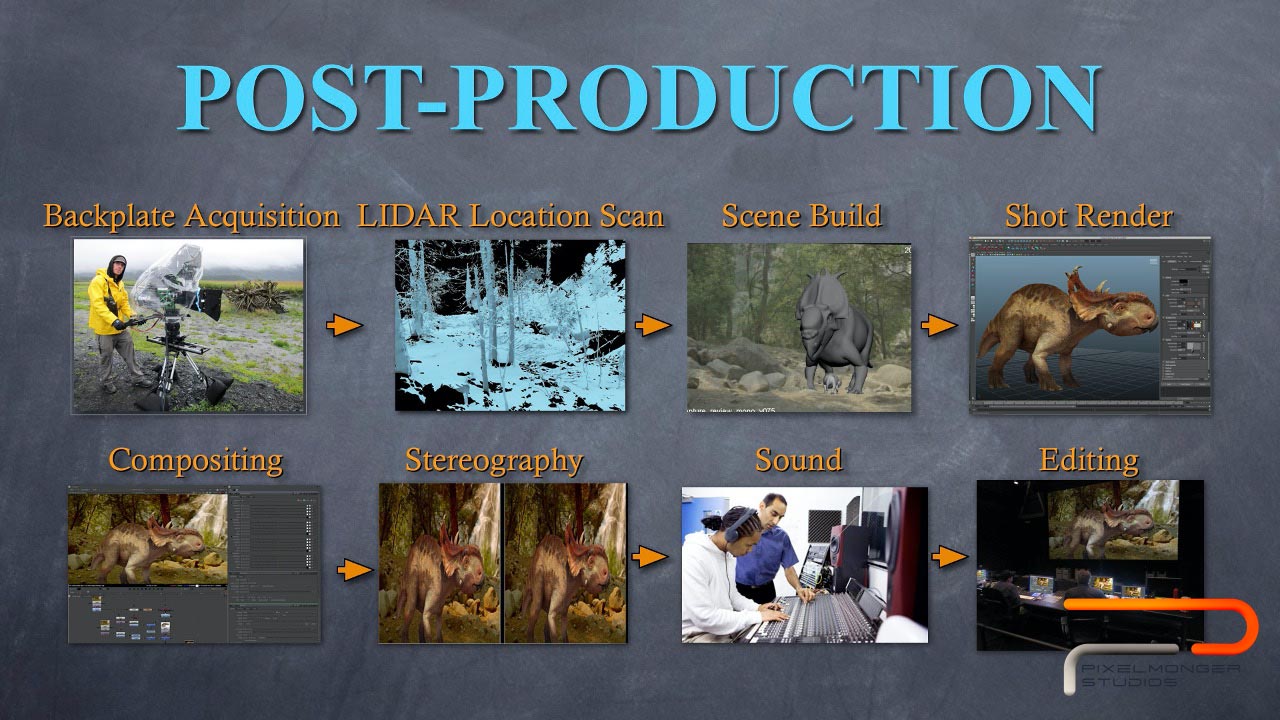 Unlike the conventional pipeline, which has a multitude of expensive, and time-consuming stages, the digital pipeline goes straight from production to post using only the craft-based components of a conventional pipeline.
---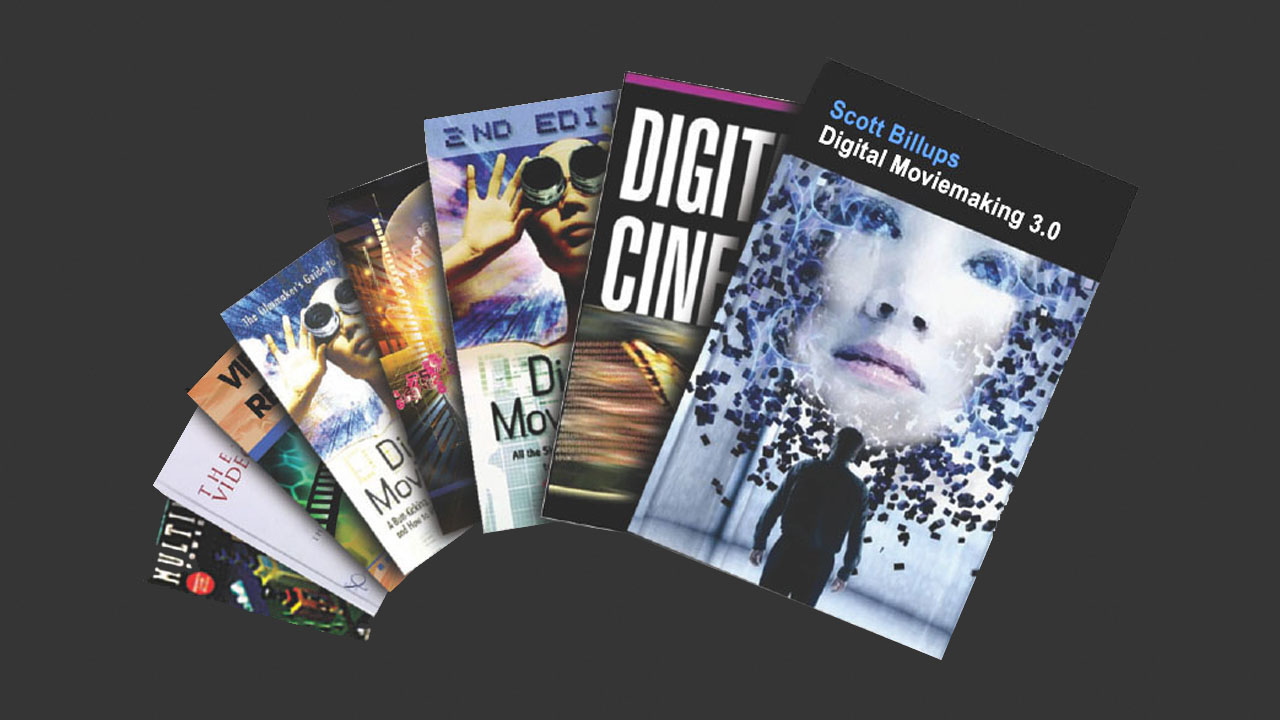 You can read about this, and a number of other leading edge projects in any of my top-selling books. Seriously - All blatant self-aggrandizement aside, anyone that wants a copy of my latest book, just send me an email or slip me your card and I'll get it right out to you.
---
Our original budget for Walking With Dinosaurs was rather small ... so rather than keyframe the thousands of Dino's as they migrate and interact, we built a little AI driver, which drove each of the dinos in the herds. It also allowed the camera operators to see low resolution characters in the AR viewfinder.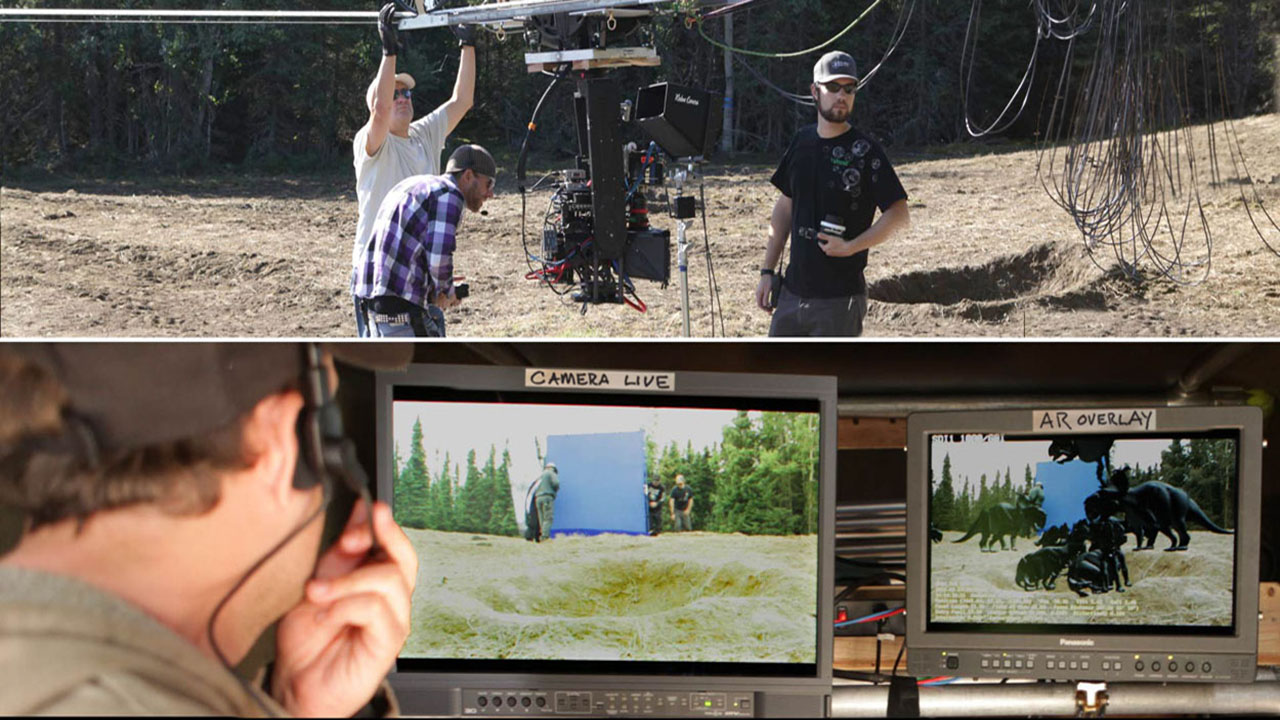 So rather than having a couple hundred animators working on this for a year, the camera crew just framed the action conventionally.
---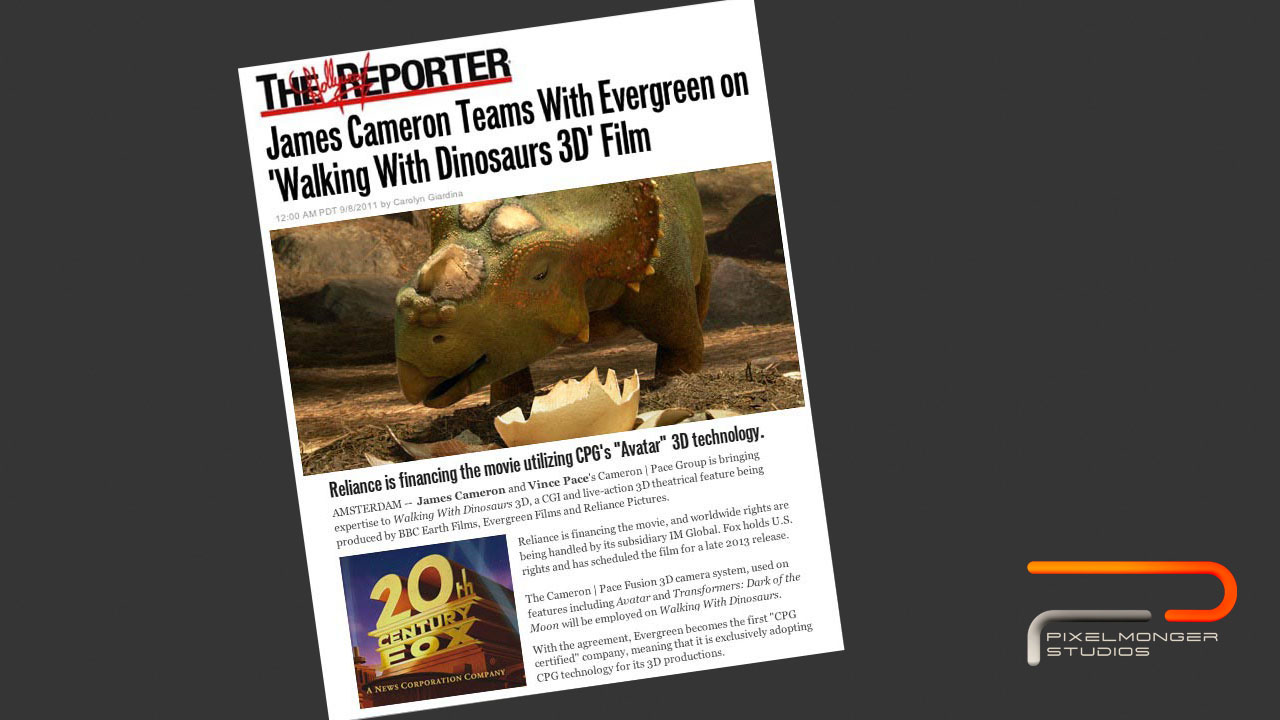 James Cameron liked our the idea of the Augmented Reality viewfinders so much that he offered us the production package that he just finished shooing AVATAR with if we would return the cameras with a working AR viewfinder systems. That system is what he is using to shoot, AVATAR 2, 3, 4, & 5 with.
---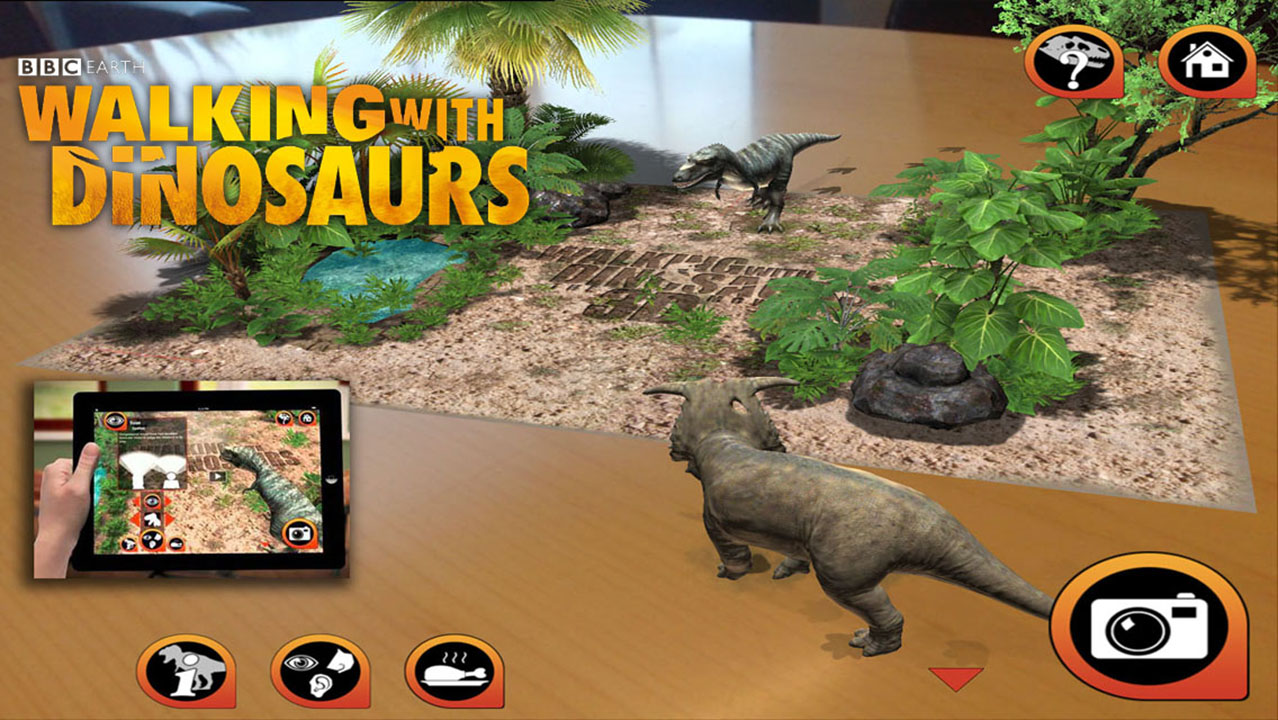 Using the same technology that we used for the virtual viewfinder, we built one of the first commercial Augmented Reality application for smart devices.
---
It has interactive dinosaurs as well as the first, real-world, spatially registered virtual characters that can be any size. Now keep in mind that I wrote this back in 2012. The technology has really improved.
---
 We also do a lot of work in the game industry, so while we were waiting for our CG dinosaurs to be fabricated, we took some of the early Dino prototypes and built a PlayStation app that used a book full of targets …
---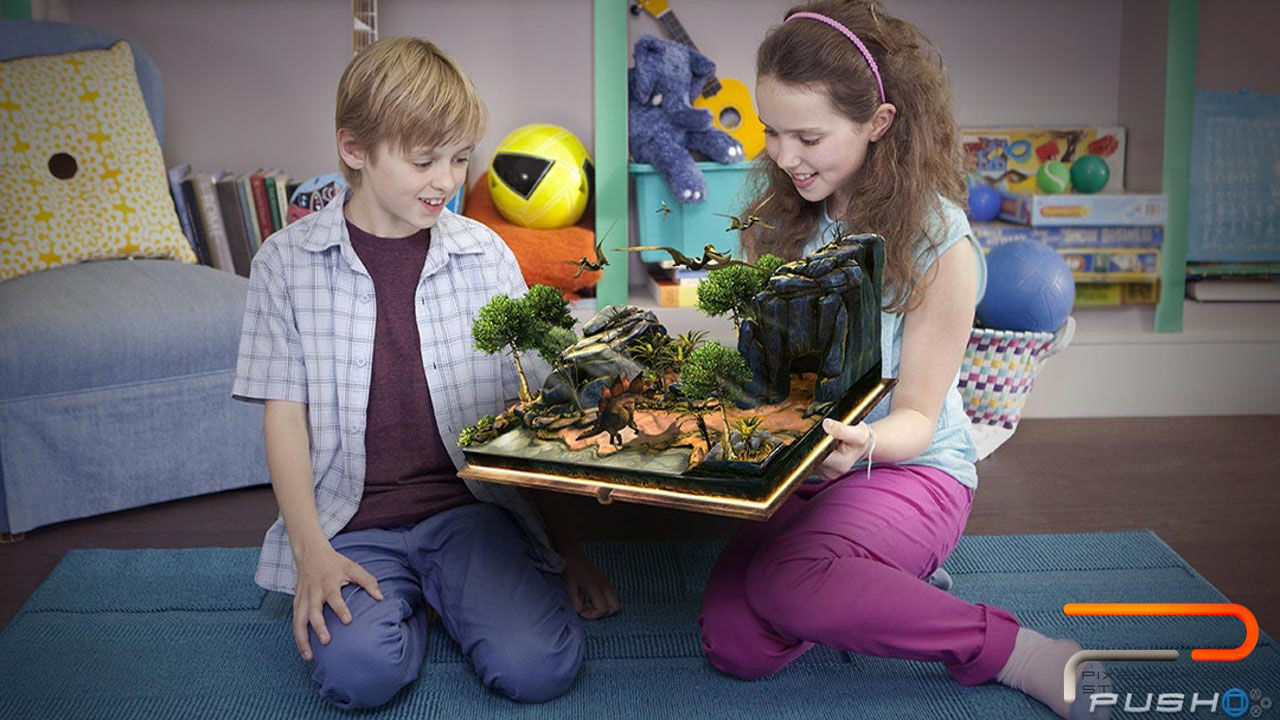 It was essentially the same technology pipeline that we used to make the movie with, but on a much smaller scale. It is called it the Sony WonderBook, and it is widely considered to be the first commercial, goggle-free, virtual reality experience.
---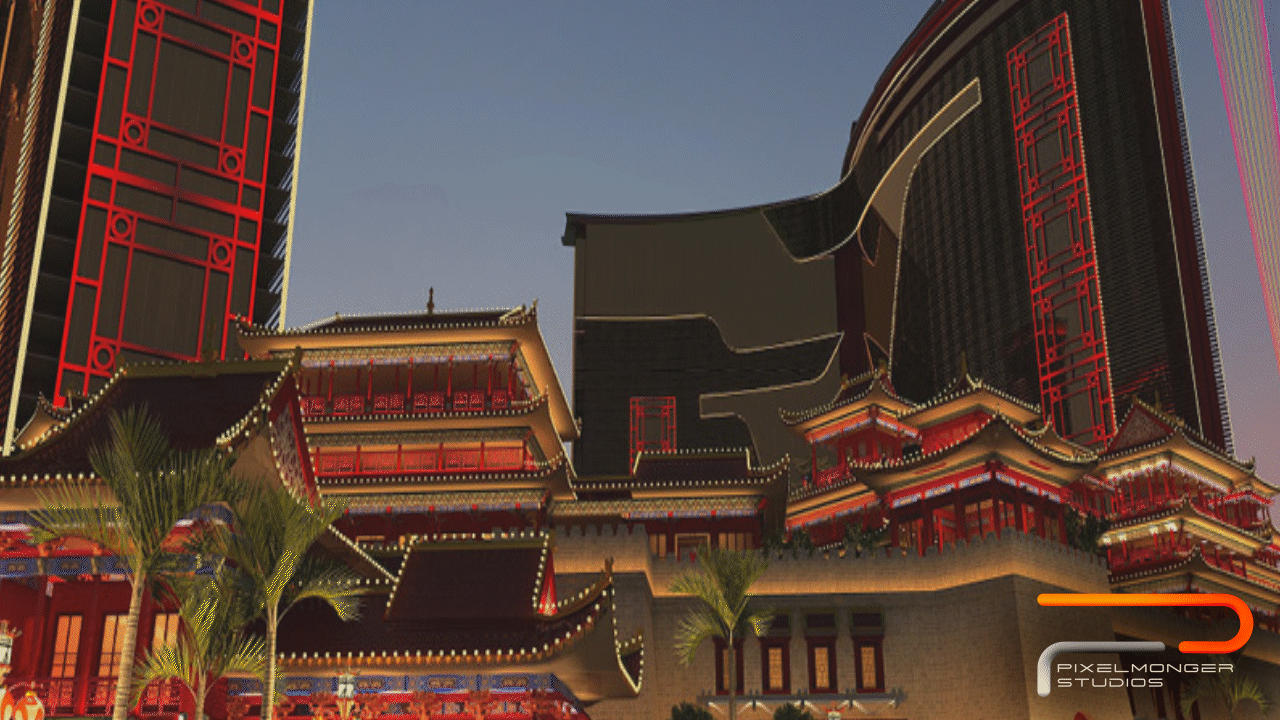 This innovative pipeline, that has been real-world tested and iterated by us for more than a decade, is the foundation of an augmented application that will capture the imagination with unmatched differentiation, and drive motivated customers to your location.
---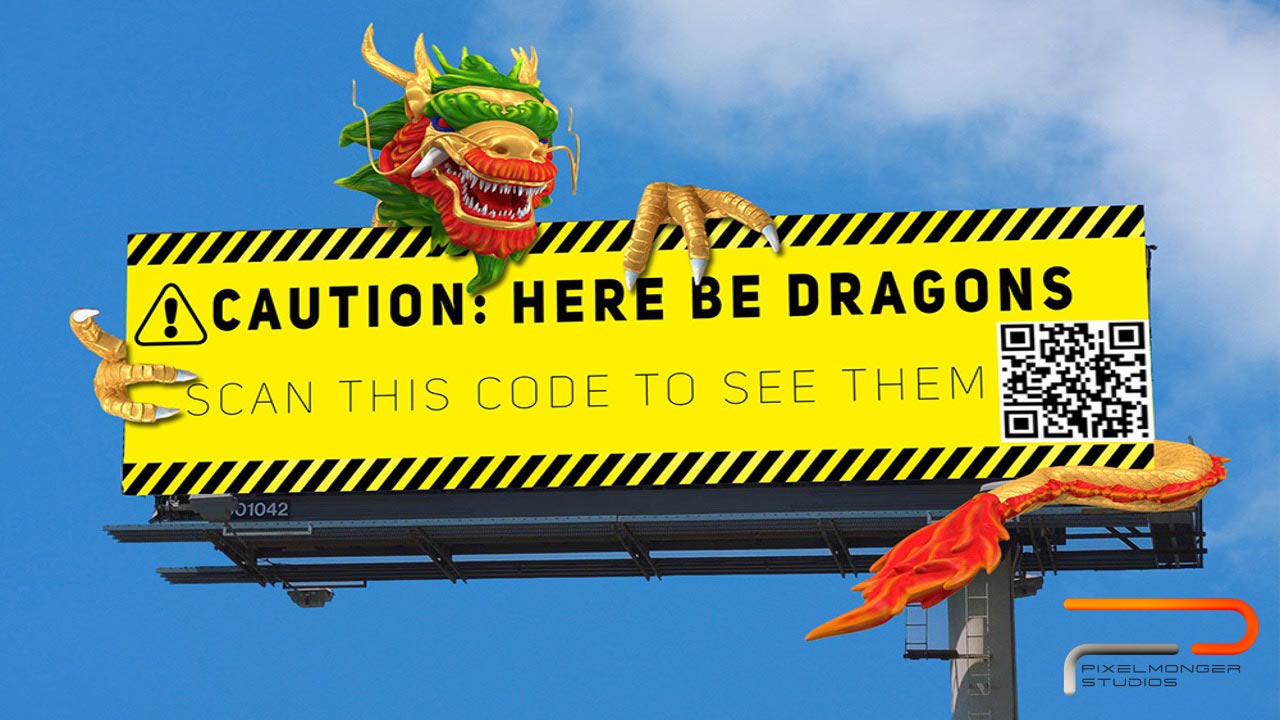 And what better place to roll it all out than here in Las Vegas.
---