We believe that everyone should have real-time access to their complete healthcare profile presented in an easy-to-understand and actionable format as a basic human right. We facilitate this by offering our clients a trusted, AI-driven character, backed by the resources of IBM Watson Health, which develops a long-lasting personal relationship that grows and deepens over time.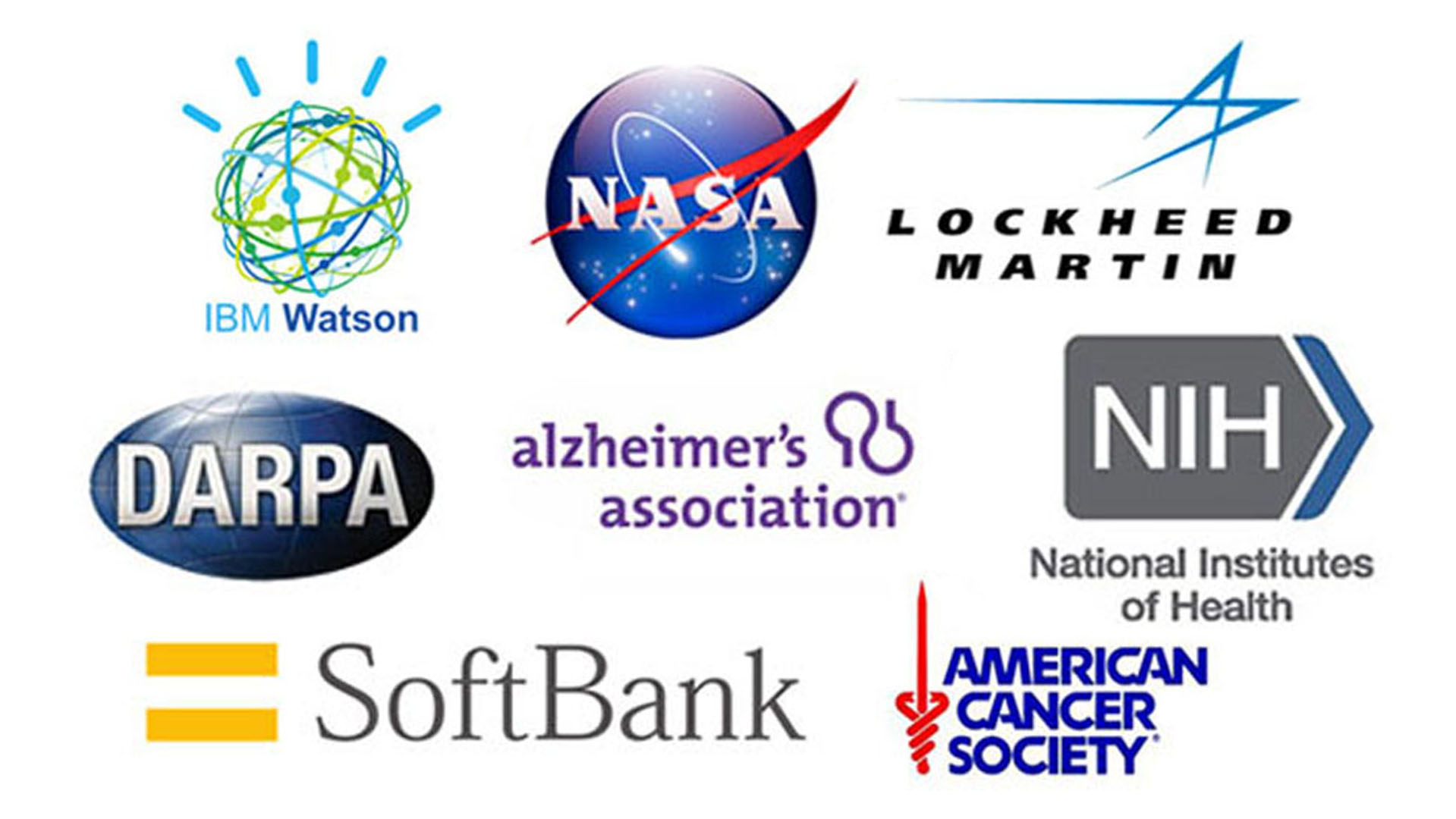 CLOUD-BASED AI ENGINE
Our highly collaborative CodeMetrics AI engine can work as a fully autonomous, dynamic agent of our cognitive chain by integrating AI sensor-fusion techniques in a flexible and adaptive human-computer interface. Sounds complicated, but we've been doing this for quite a while for a diverse group of high-profile clients and partners.